Commonwealth Gardens, Gibraltar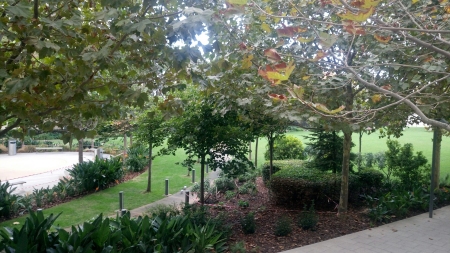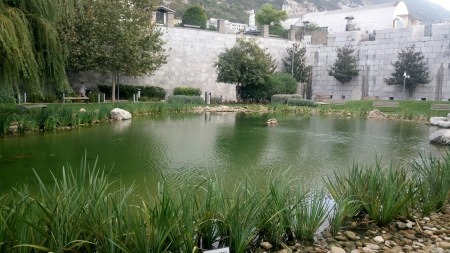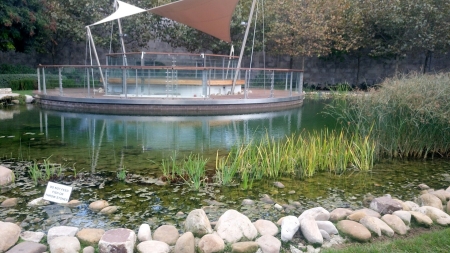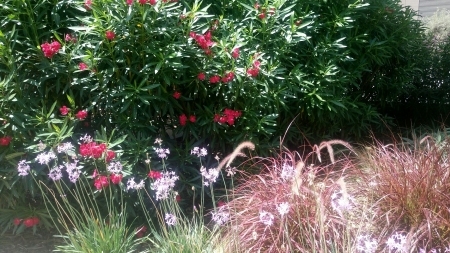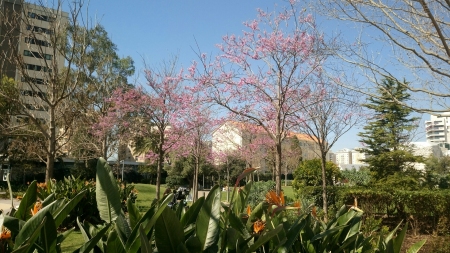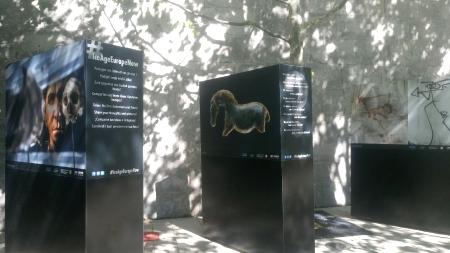 © World InfoZone September 2018, March, April, May and July 2019
The last photograph shows the outdoor "Ice Age Europe" Exhibition in April.
A truly inspiring update of the Exhibition was seen in May 2019.
Places of interest in Gibraltar include Catalan Bay, Sandy Bay, Harding's Battery, the Lighthouse and the Ibrahim-al-Ibrahim Mosque, the Queen's Balcony,
St Michael's Cave
, the
Moorish Castle
, the
Trafalgar Cemetery
, the
Alameda Botanic Gardens
,
Commonwealth Gardens
, Queensway Quay Marina, Ocean Village Marina, Camp Bay Lido,
Gorham's Caves
and
Viewing Platform
. Also,
Christmas Lights
,
Historic Post Boxes
and
the Sacarello Coffee House
.
Read the World InfoZone information on GIBRALTAR